Welcome to Grandpa's House

Traditional Handcrafts by Local Folks

We are in the memory business: honoring old ones and creating new ones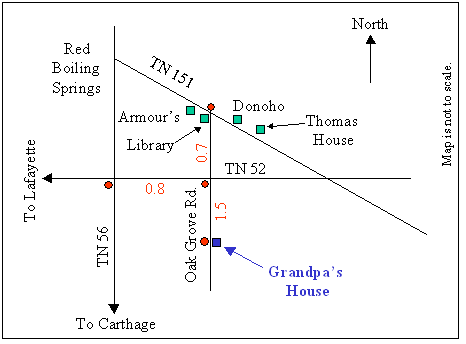 In memory of Grandpa Dewey and Uncle Jack Ritter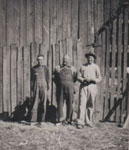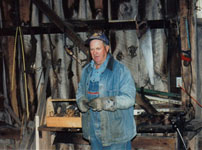 What else can you see in

Red Boiling Springs and Macon County?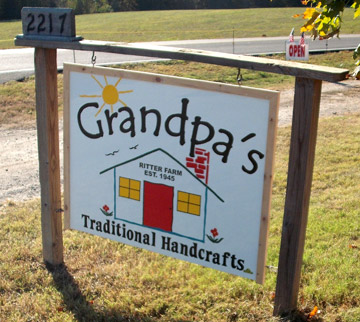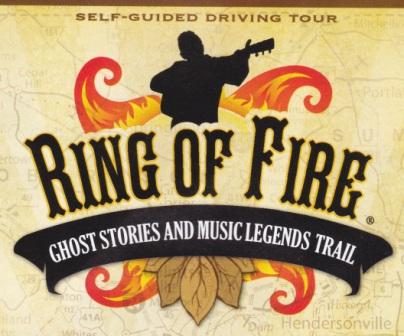 Grandpa's House

2217 Oak Grove Road

Red Boiling Springs

Tennessee 37150

615-699-0166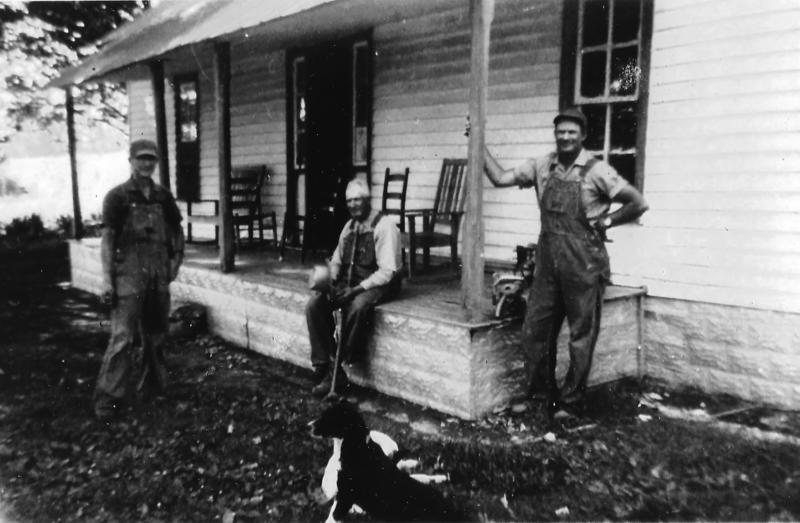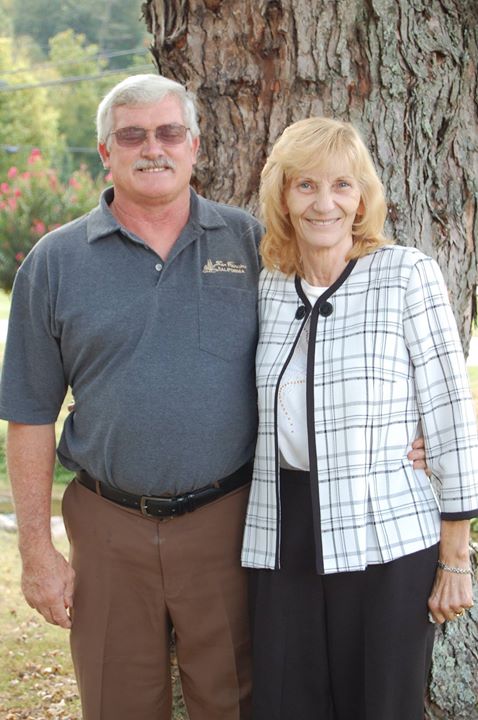 Artist Spotlight

For the remainder of 2017 we will be spotlighting some of the artists in our shop.

Our July artist of the month is Joe Williams.

Joe is married to Macon County native Ruth Ann Young Williams.

He served our country during the Viet Nam war and as a result he is now legally blind.

When Joe was told he was going blind, he decided he wanted to learn to carve wood.

Today, Grandpa's House is proud to carry a collection of Joe's walking sticks and treen ware

Open April - December

Fridays & Saturdays

10:00am to 4:00pm

or by appointment

615-699-0166