Welcome to Grandpa's House

Traditional Handcrafts by Local Folks

We are in the memory business: honoring old ones and creating new ones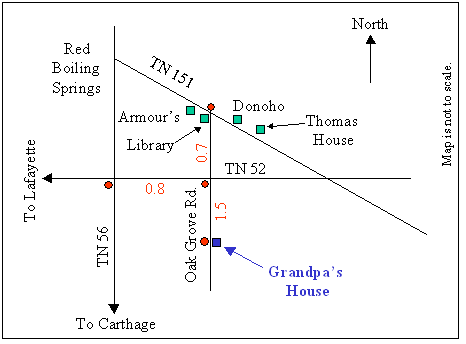 In memory of Grandpa Dewey and Uncle Jack Ritter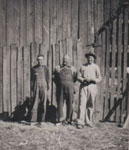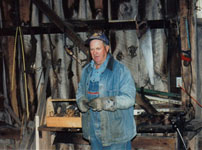 What else can you see in

Red Boiling Springs and Macon County?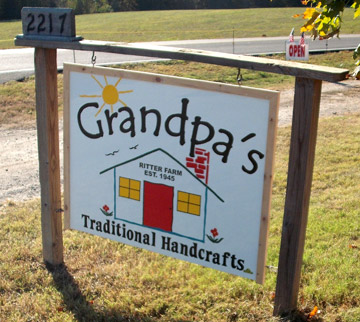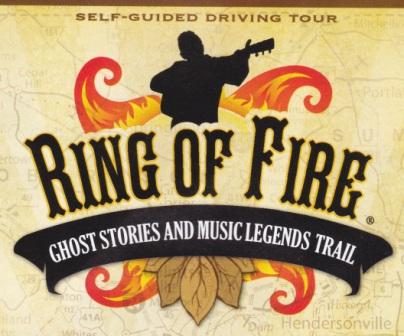 Grandpa's House

2217 Oak Grove Road

Red Boiling Springs

Tennessee 37150

615-699-0166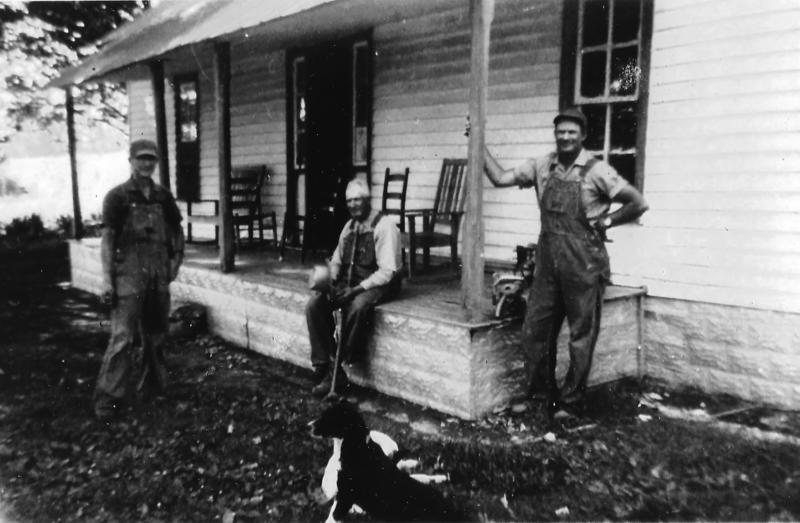 Artist Spotlight

Tad Crisp of Golden Hollow Pottery

Tad began making pots in high school craft class back in 1969-70. He continued his love of clay through college where it lured him away from intended majors in biology and anthropology to fine art. In 1977 he graduated from Corpus Christi State University (now Texas A&M of Corpus Christi, Texas) as a Bachelor of Fine Arts, with an emphasis in ceramics/pottery. Upon receiving his honorable discharge from the United States Navy, following six years of service, he worked in the graphic design field for 19 years. After being away from his love of clay for 25 years he is settling into his beautiful Tennessee backwoods and building a pottery studio.

Open April - December

Fridays & Saturdays

10:00am to 4:00pm

or by appointment

615-699-0166