Welcome to Grandpa's House

Traditional Handcrafts by Local Folks

We are in the memory business: honoring old ones and creating new ones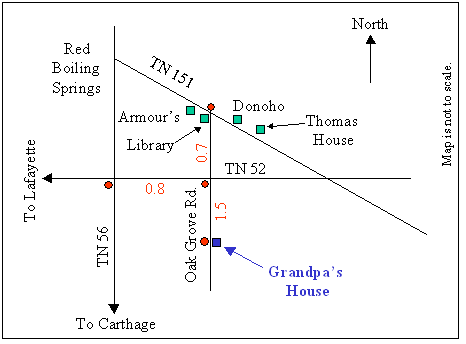 In memory of Grandpa Dewey and

Uncle Jack Ritter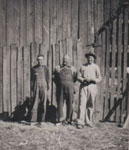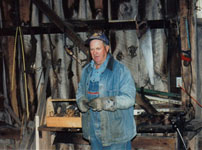 What else can you see in

Red Boiling Springs and Macon County?


Member of the handmade toy alliance - supporting traditional handcrafters and toymakers.  Click on logo to learn how you can help.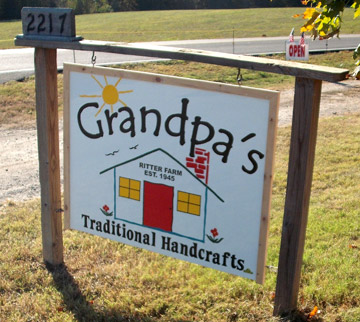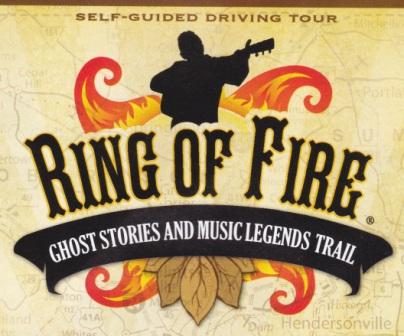 Grandpa's House

2217 Oak Grove Road

Red Boiling Springs

Tennessee 37150

615-699-0166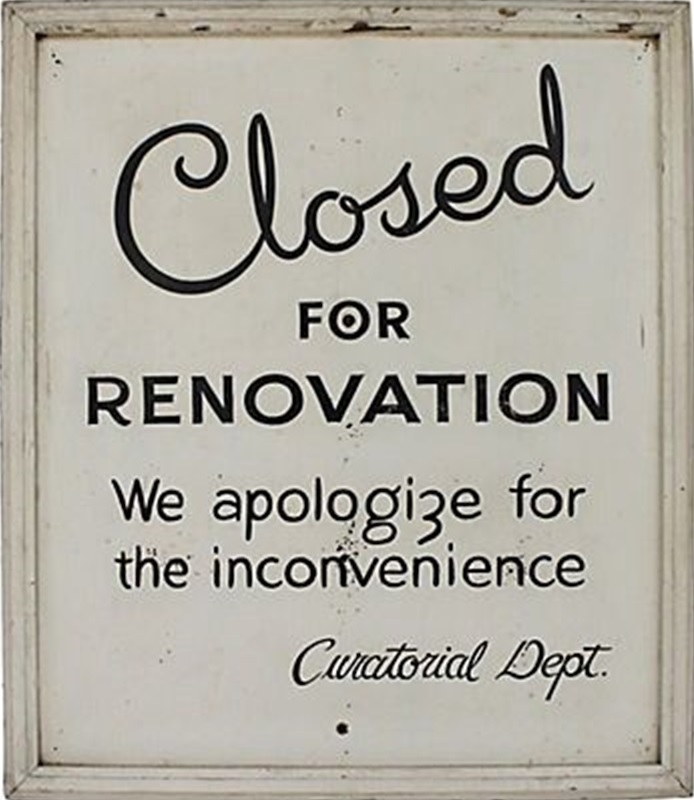 Rita will be at Step Back in Time on February 26 for

"Doodle Your Heart Out" 

Doodling is as old as time and certainly older than when man learned to communicate via an alphabet. There are many proven benefits to spending some time doodling. Rita will touch on some of those benfits as we doodle our way through this class. Starting with three 2-dimensional designs of various sizes and finishing with a 3-D object. The class is limited to 20 people. Call 615-699-1919 to reserve your spot. Cost for the class is $25 a person with proceeds benefiting the
Red Boiling Springs old bank building restoration project.
Mark your Calendars for our

Annual Cracked Pot Sale in April

Featuring the work of several local potters including: Evelyn White, Tad Crisp,

Benny Maggart,  Jane McGinnis Glyn and others!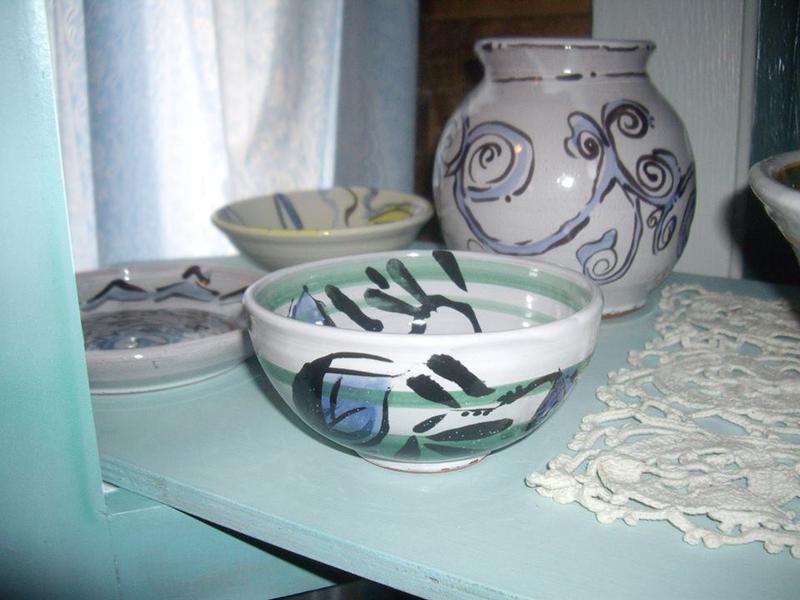 Grandpa's House is currently closed for some much needed repairs and clean-up to the old homeplace. 

You can find some of our items at the Step Back in Time shop in downtown Red Boilings Springs.