Welcome to Grandpa's House

Traditional Handcrafts by Local Folks

We are in the memory business: honoring old ones and creating new ones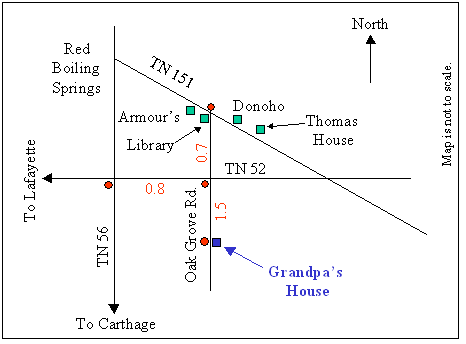 In memory of Grandpa Dewey and

Uncle Jack Ritter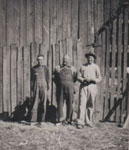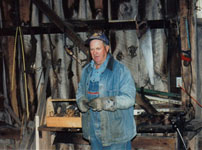 What else can you see in

Red Boiling Springs and Macon County?


Member of the handmade toy alliance - supporting traditional handcrafters and toymakers.  Click on logo to learn how you can help.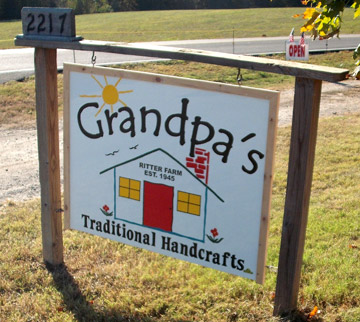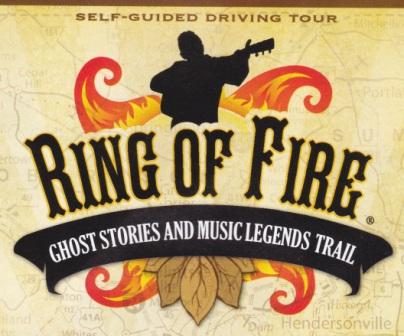 Mark Your Calendars!

Our 10th Annual

How'd Dey Do Dat? Day

Saturday, October 11, 2014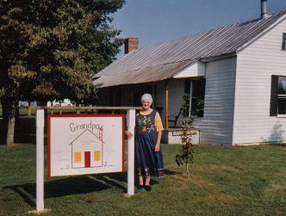 Grandpa's House

2217 Oak Grove Road

Red Boiling Springs

Tennessee 37150

615-699-0166

Who and What to See:

J.J. Likens - the Washing Machine Man

Holly Tirjan - come learn how to sew on a button, mend a rip and repurpose old jeans

Evelyn White - potter

Tad Crisp - potter

Susan Morris - polishing stones and making jewelry pieces

Pot Luck Cooking - preparing cobblers and stews over an open fire

Blacksmith Shop - try your hand at the anvil

Shade Tree pickers are welcome!! Come one, come all!!

Crafts for the kids

Corn sheller

Corn box (we don't mess with sand around here)

And Much More!!!