Welcome to Grandpa's House

Traditional Handcrafts by Local Folks

We are in the memory business: honoring old ones and creating new ones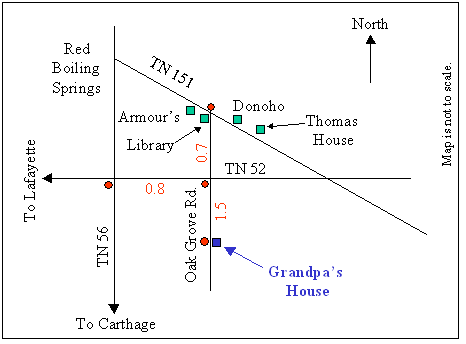 In memory of Grandpa Dewey and Uncle Jack Ritter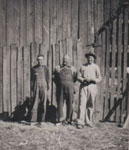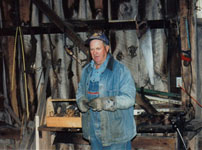 What else can you see in

Red Boiling Springs and Macon County?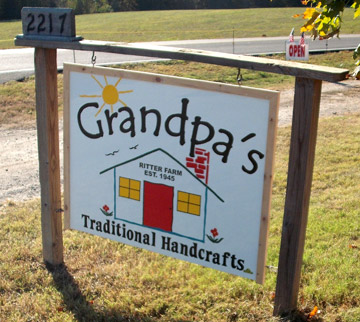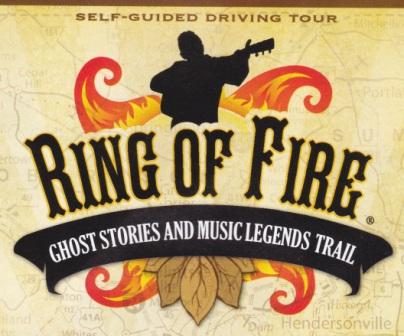 Grandpa's House

2217 Oak Grove Road

Red Boiling Springs

Tennessee 37150

615-699-0166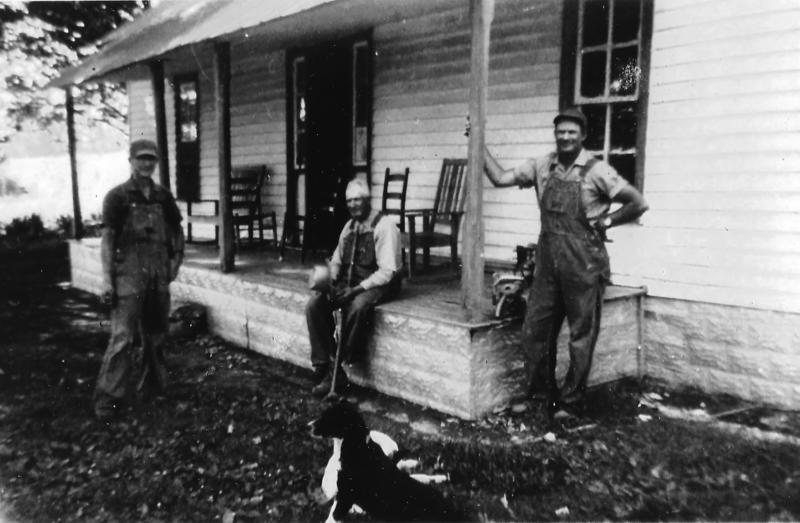 Open April - December

Fridays & Saturdays

10:00am to 4:00pm

or by appointment

615-699-0166

We are closed until our Cracked Pot Sale in April marks are 2019 opening.

If you need to visit with us before April, please call Rita at 615-699-0166 or email - info@grandpas-house.com

We are close by and will be happy to open the doors for you.  Don't mind the mess. We are usually cleaning and reorganizing the shop during our winter close.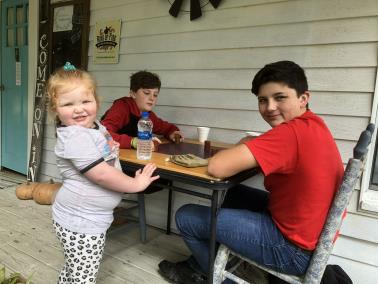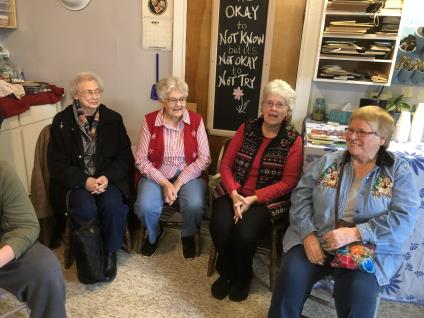 Happy New Year!

to all our customers, friends and neighbors.