Welcome to Grandpa's House

Traditional Handcrafts by Local Folks

We are in the memory business: honoring old ones and creating new ones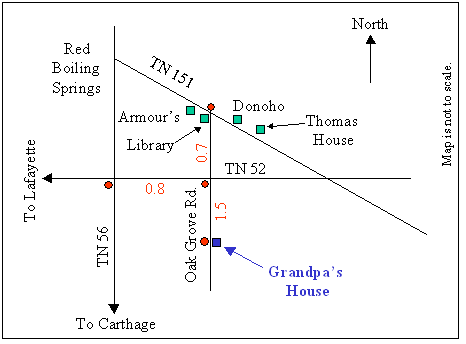 In memory of Grandpa Dewey and

Uncle Jack Ritter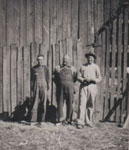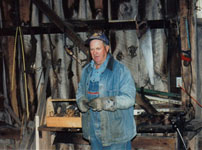 What else can you see in

Red Boiling Springs and Macon County?


Member of the handmade toy alliance - supporting traditional handcrafters and toymakers.  Click on logo to learn how you can help.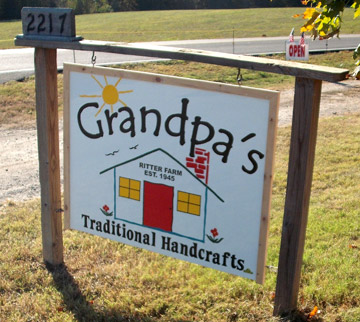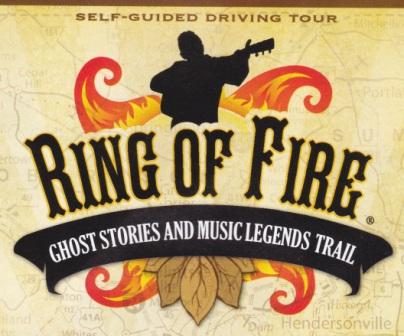 It's "How Dey Do Dat?" Time!!

Saturday, October 8

10:00am to 4:00pm

Come out to the farm and spend the day with us.

You can also  find some of our items at the Step Back in Time shop in downtown Red Boilings Springs.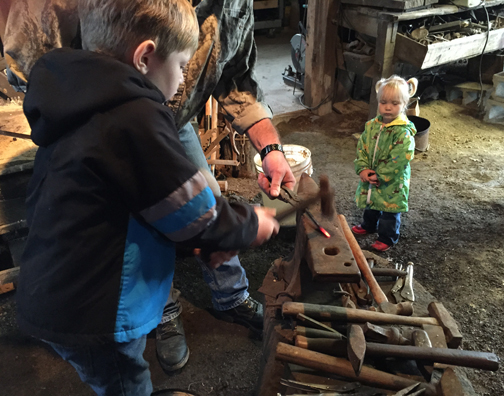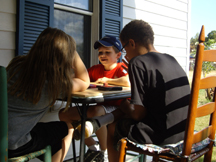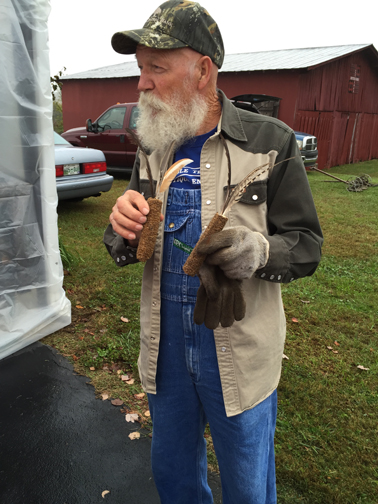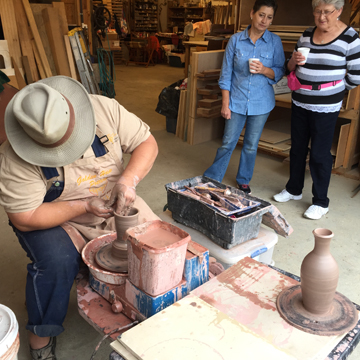 Grandpa's House

2217 Oak Grove Road

Red Boiling Springs

Tennessee 37150

615-699-0166