Welcome to Grandpa's House

Traditional Handcrafts by Local Folks

We are in the memory business: honoring old ones and creating new ones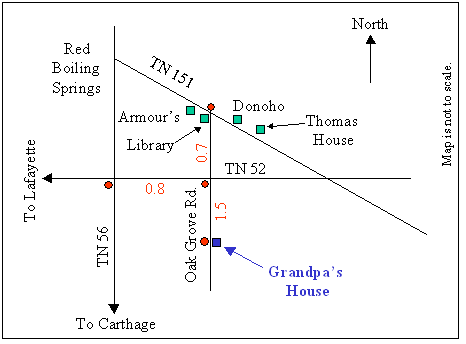 In memory of Grandpa Dewey and

Uncle Jack Ritter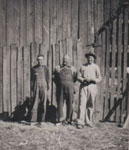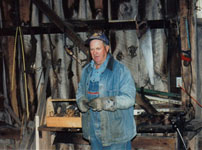 What else can you see in

Red Boiling Springs and Macon County?


Member of the handmade toy alliance - supporting traditional handcrafters and toymakers.  Click on logo to learn how you can help.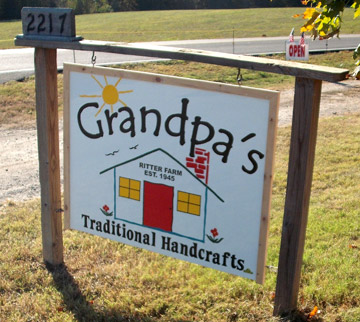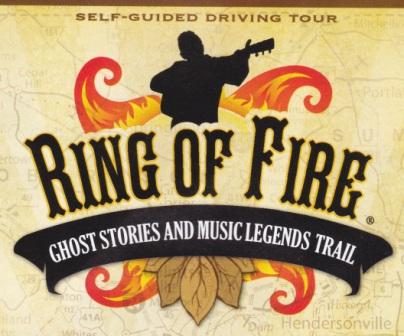 Grandpa's House

2217 Oak Grove Road

Red Boiling Springs

Tennessee 37150

615-699-0166


The Holiday Season has begun in earnest!

Here is where you will find us:

Saturday, November 7 - Pleasant Shade TN

Fall Expo and Craft Fair

Saturday, November 14 - Macon County High School

Saturday, November 21 - Scottsville KY

Saturday, November 28

Right here for Shop Small Saturday

Saturday, December 5 - Celina TN

and the night-time Red Boiling Springs

Christmas Parade

Saturday, December 12

Right here for our Annual Holiday Open House

So get your Holiday Argyles ready

to do some shopping!!